Christ is in our midst! He is and ever shall be!
Welcome to St. Mary Orthodox Church in Central Square, Cambridge, MA! We are a parish of the Antiochian Orthodox Christian Archdiocese of North America. Hopefully, you will leave here with a glimpse of our unique and beautiful congregation. Perhaps you will even accept our heartfelt invitation to visit us if you are ever in the Boston area. The community of St. Mary's is ethnically diverse, warm, hospitable, and deeply spiritual. The most apparent reflection of this is in the remarkable variety of people who have chosen to make our parish their home.
Latest Sermons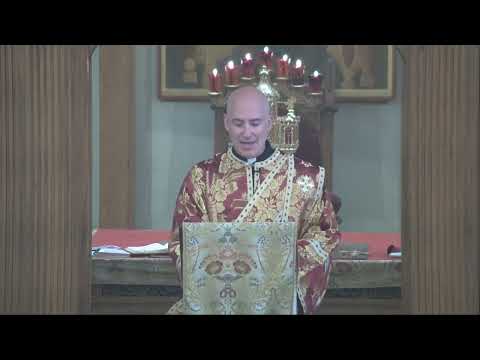 August 21, 2022 - by Dn. James Wilcox
Our starting point, remember, is always Jesus Christ. Not the Scriptures. But we learn to see Jesus throughout all the Scriptures, both New and Old by starting at the end, and working our way back to the beginning. We don't read the New Testament as a biographical narrative to really "get Jesus," so to speak, but we read ALL of Scripture through the lens of Jesus Christ.

Read more »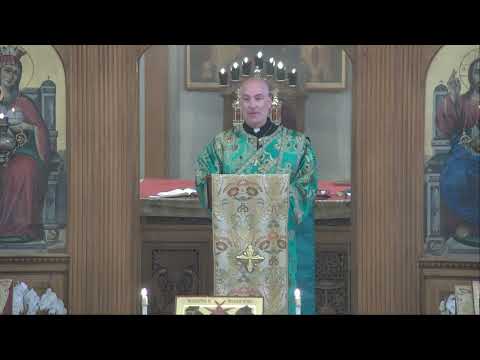 July 31, 2022 - by Dn. James Wilcox
If we take Christ to be anything other than who He says He is, and who He demonstrates Himself to be, then we are just as blind to the reality of Christ among us, as the two men we read about in today's Gospel lesson. And if we wish to proclaim any other 'gospel' and dare to call it "Christian," it would be better for us to be as silent as the demoniac.
Read more »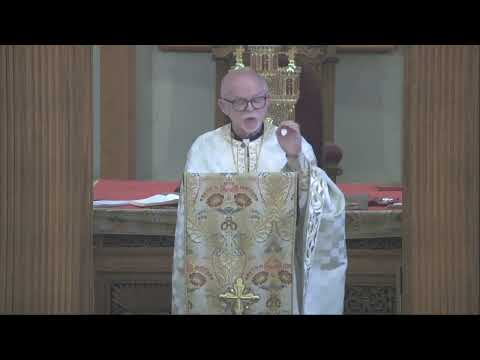 July 24, 2022 - by Fr. Antony Hughes
We would do well to learn this: it is not so much what we see, but how we see. Perception is everything. If our perception is over-shadowed by our opinions, ideologies, and beliefs, then we are seeing things the way we want them to be rather than how they really are.
Read more »

More sermons from St. Mary's »
Special News & Announcements
Read the latest news & announcements »
Upcoming Services and Events
Sunday, October 16
11:30 am
40 day for Shirley Bezreh
Weekly E-mail Newsletter

Subscribe to our weekly parish email newsletter »